Story
Use & Care
Product Specs
Story
You will receive an exclusive Bee Ball postcard with an explanation of the piece and instructions on how to use the Bee Ball
Use & Care
Place Bee Balls in and around your garden bed or flower pots. Water will naturally collect on them when it rains or when dew collects in the evening and mornings.
For an extra boost of water make sure to spray the orbs with water any time you water your garden beds or pots.
Enjoy the pops of extra colour in your garden and relish the fact that you are doing your part to help save the bees!
Dimensions
width 5", height 5", weight 1.42 lbs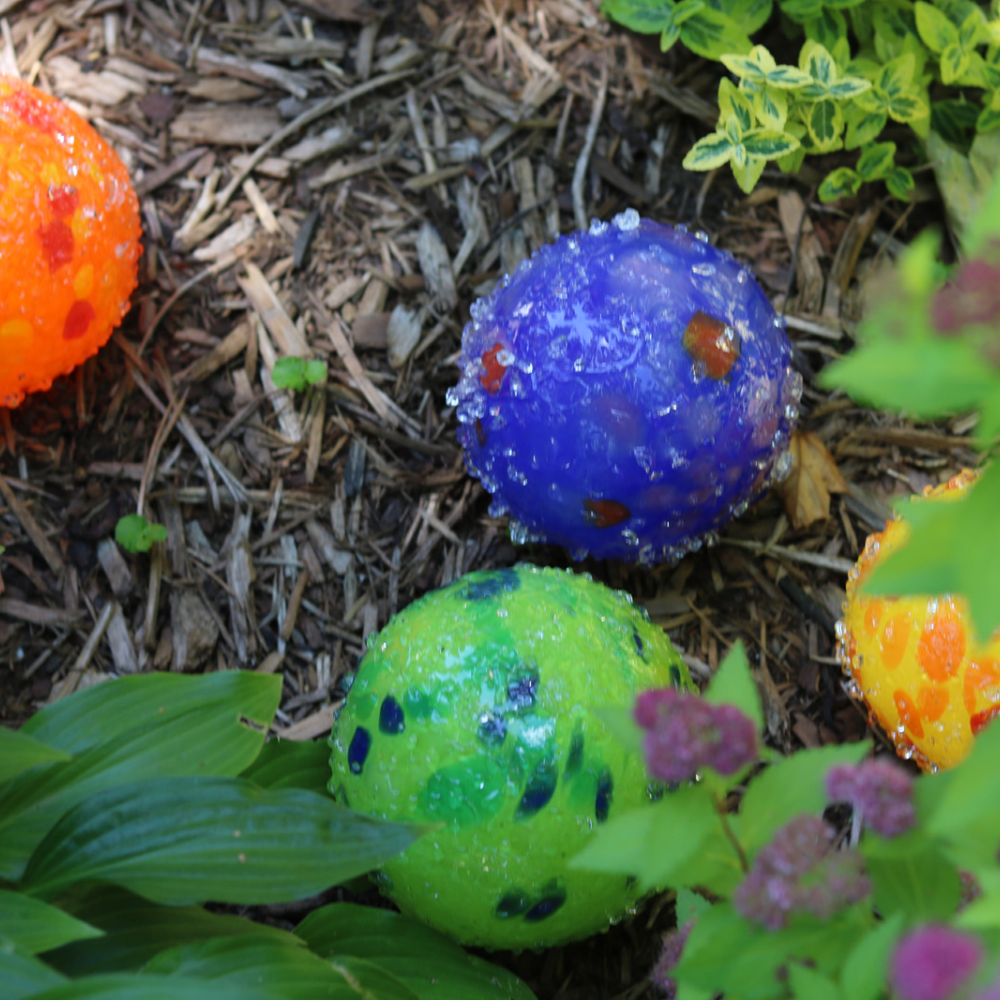 Gifting
Gift the Bee Ball the environmentalist and/or bee lover in your life.
The Bee Ball is also a good gift for someone in your life who is looking for a pop of colour in their garden and flower pots.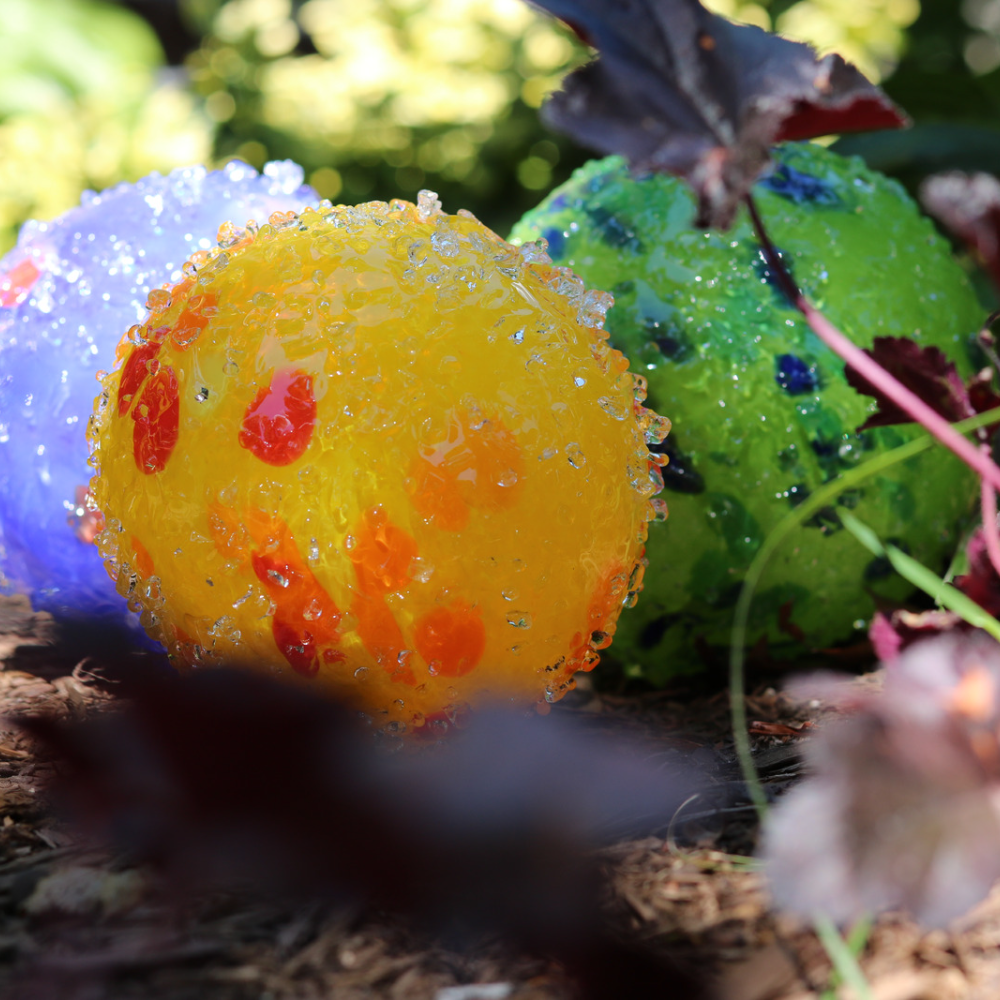 Decoration
Decorate your outdoor planters, gardens and flowerbeds while saving the bees at the same time.
Reviews
4.6
Based on 14 reviews
GET THE LOOK
You may like...
CONTINUE