Story
Use & Care
Product Specs
Story
Summer: The story tag reads "We are the gardeners of our lives and we tend to our lives like joyful gardeners - delighting in the shapes, sizes and colours of the flowers, feeling the hum of the insects and being present to life happening all around. And as we soak in the long days and the soft light - we find a way of being in our gardens and lives that allows us to treasure every seed, scent, bloom and friendship for what they are right now, in this moment. The season of Summer is a desire for happiness, intention and connection within our hearts and with those we love. The Tree of Summer shows us that when we are present to the moment, we can open our hearts fully and be content."
Autumn: The story tag reads "We are the gardeners of our lives and we tend to our gardens like grateful gardeners - fulfilled in the hard work of the past, sharing in the abundance and contemplating with excitement what will be next. And as we share our time, harvests and gifts with those around us we find a wholeness and sense of belonging that allows us to walk with others in kindness, gratitude and love. The season of Autumn is a desire for abundance, community and a celebration of where we have been, where we are and where we are going. The Tree of Autumn shows us that it is best when our efforts are shared and nurtured in community."
Winter: The story tag reads "We are the gardeners of our lives and we tend to our lives like a peaceful gardener - resting in the quiet, finding warmth in simple pleasures and finding patience in making plans. And as we rest like the flower bulbs buried under the snow, we know that when the time is right, we will burst forth with new energy, passion and light to bring goodness into our friendships and communities. The season of Winter is a desire for reflection, stillness and a deepening of the relationships with those we love and care for. The Tree of Winter shows us that times of rest and introspection bring forth renewal and the knowledge that life's best warmth comes from cultivating love, friendship and family."
Spring: The story tag reads "We are the gardeners of our lives and we tend to our lives like careful gardeners - sowing seeds of hope, plowing new rows ahead with courage, cultivating relationships and having faith that our efforts will reflect our plans. And as trees stretch and the flowers bloom, an awakening unfolds and our gardens and lives begin to reflect all the possibilities of our new starts, that we began in earnest so long ago. The season of Spring is a desire for beauty, warmth and love in our lives and in the world around us. The Tree of Spring shows us that what we start with hope, will blossom and expand with love."
Quadruple Ornament Holder: The story tag reads "Each Kitras stand is designed at the Kitras Art Glass studio and manufactured in Ontario, Canada. These stands are created to showcase Kitras glass in the best way possible, so that each piece dazzles and delights!"
Use & Care
Use a strong ribbon or fishing line to hang your ornaments. The plastic hang tag was not intended to be a hanging medium and is not strong enough to hang your ornament over the long term.
However you choose to hang your Kitras ornaments, indoors or outdoors, periodically check that the hanging medium is still sound and make any necessary adjustments.
To clean your Kitras Art Glass item use a damp cloth and lightly rub it around the outside of the glass or stand surface. Do this when you notice the glass has lost some of its brilliance. A simple cleaning will bring the sparkle back!
Dimensions
2" Tree: width 2.5 inches, height 2.5 inches, height with hang loop 3 inches, weight 0.2 lbs
Small Quadruple Ornament Holder: width 7.5", height 13.25", base diameter 6", weight 1 lbs
6" Tree: width 5.5 inches, height 5.5 inches, height with hang loop 6 inches, weight 1 lbs
Large Quadruple Ornament Holder: width 13", height 19", base diameter 7.25", weight 2 lbs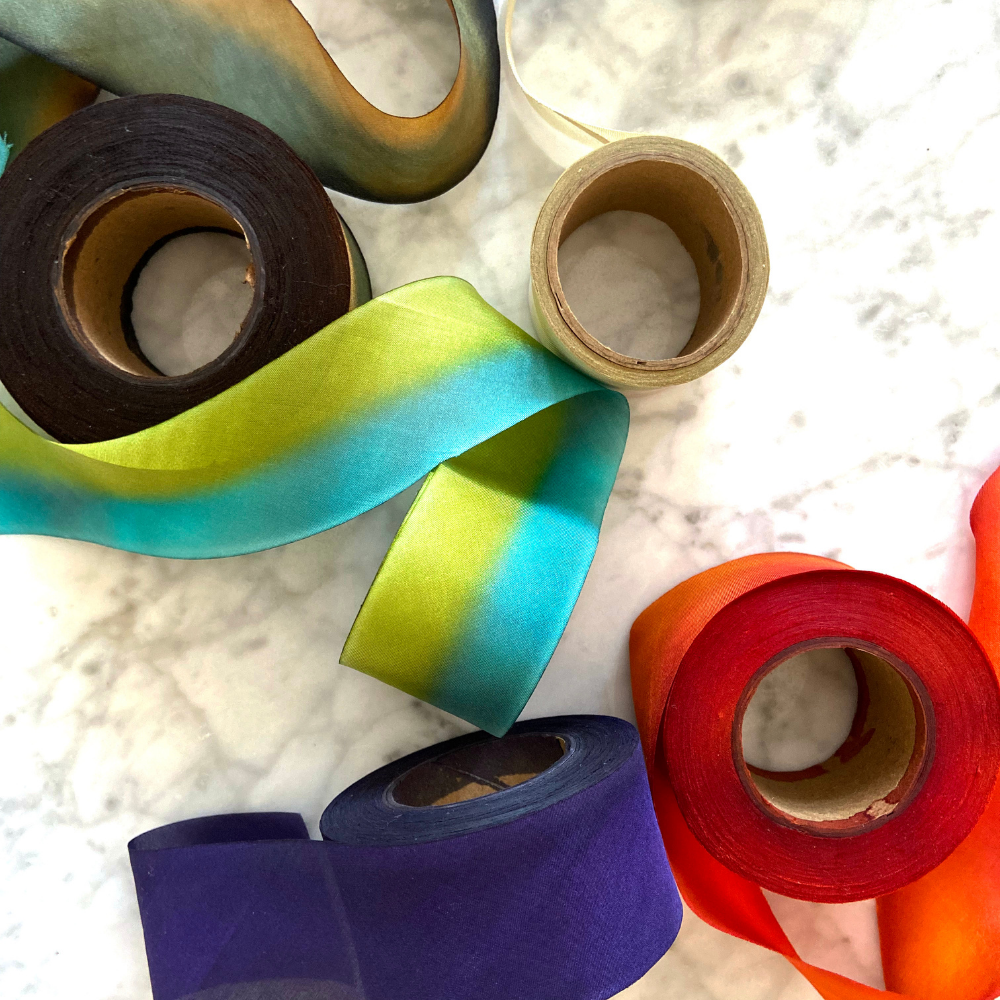 Gifting
The Four Seasons Trees and Holder package is a fantastic gift for any Kitras enthusiast. It is also the ideal gift for the person in your life who is interested and values the changing seasons. The Quadruple Ornament Holder and the Four Season's Trees will have a positive impact on anyone who receives this package as a gift.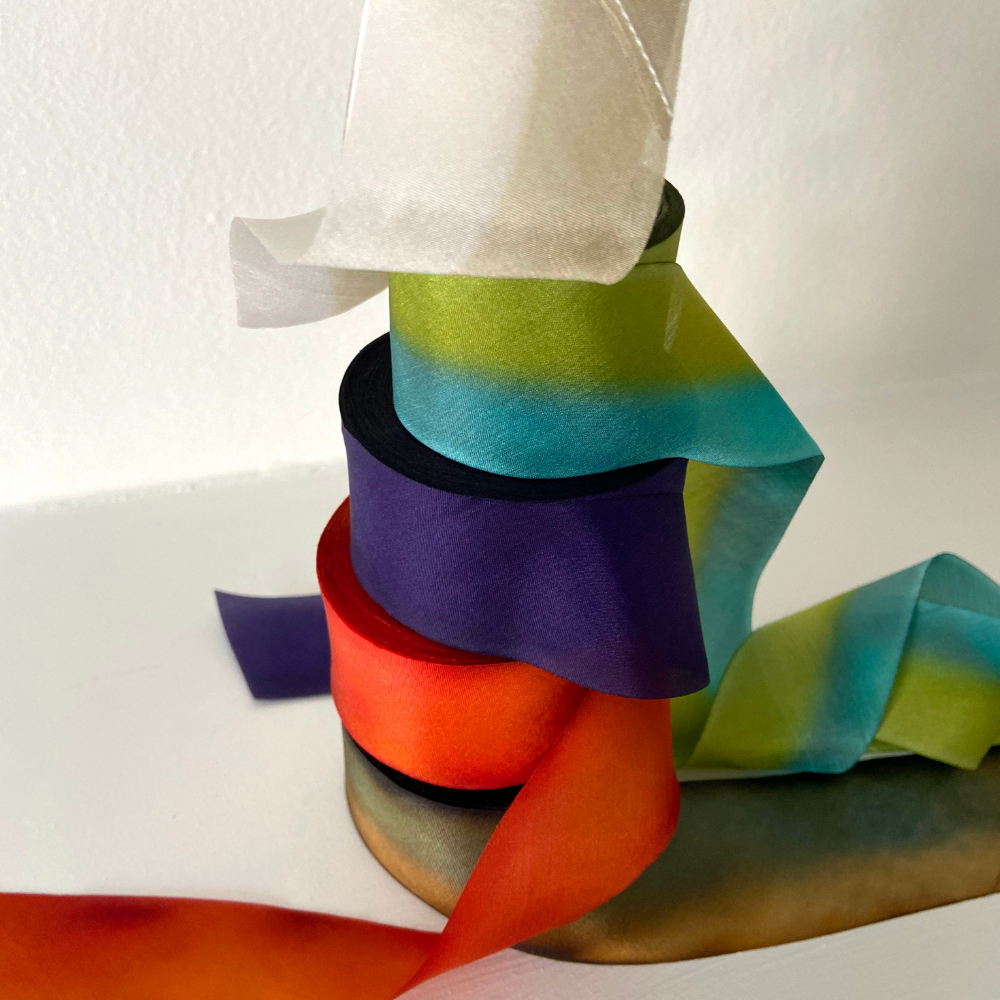 Decoration
The Four Seasons Trees and Holder package will be a beautiful display in your house. Perhaps rearrange the orbs at each change of season so the new season is displayed prominently in front. Or hang the orbs on the holder in the seasonal order (ie. Summer, Autumn, Winter, Spring) and simply rotate the stand at the beginning of each season so you are prominently displaying the current season, while showing where you have come from and what season the expect next!