Story
Use & Care
Product Specs
Story
The story tag reads "Flowers are used to celebrate life's special moments. Flowers are given to commemorate friendship, appreciation, romance and sometimes just because! Celebrate these moments with a flower that never stops blooming!
"The beauty of blossoms can comfort us and lift our spirits. May these flowers convey my deepest sympathy."
Use & Care
To clean your Kitras Art Glass item use a damp cloth and lightly rub it around the outside of the glass. Do this when you notice the glass has lost some of its brilliance. A simple cleaning will bring the sparkle back!
This oil lamp comes with the orb and a wick. Adequately soak the wick in a clean burning paraffin oil before lighting it for the first time.
Paraffin oil is not included and can be found on our accessories page.
Replacement wicks can also be found on the accessories page.
Dimensions
width 3.75", height 3.75", weight 0.5 lbs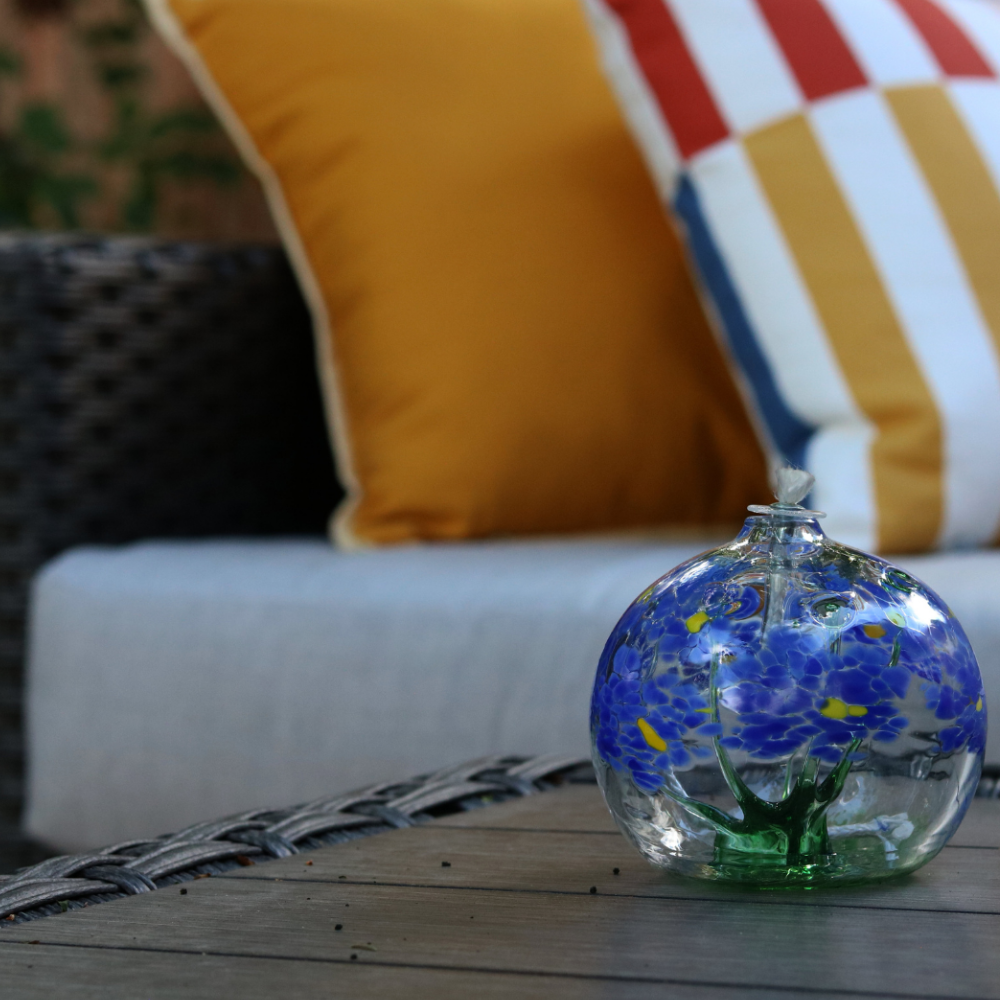 Gifting
Offer your sympathy and condolences with the Sympathy Blossom Oil Lamp.
Gift a Blossom Oil Lamp instead of a bouquet for an ever-blooming option.
*Pictured: Thinking of You Blossom Oil Lamp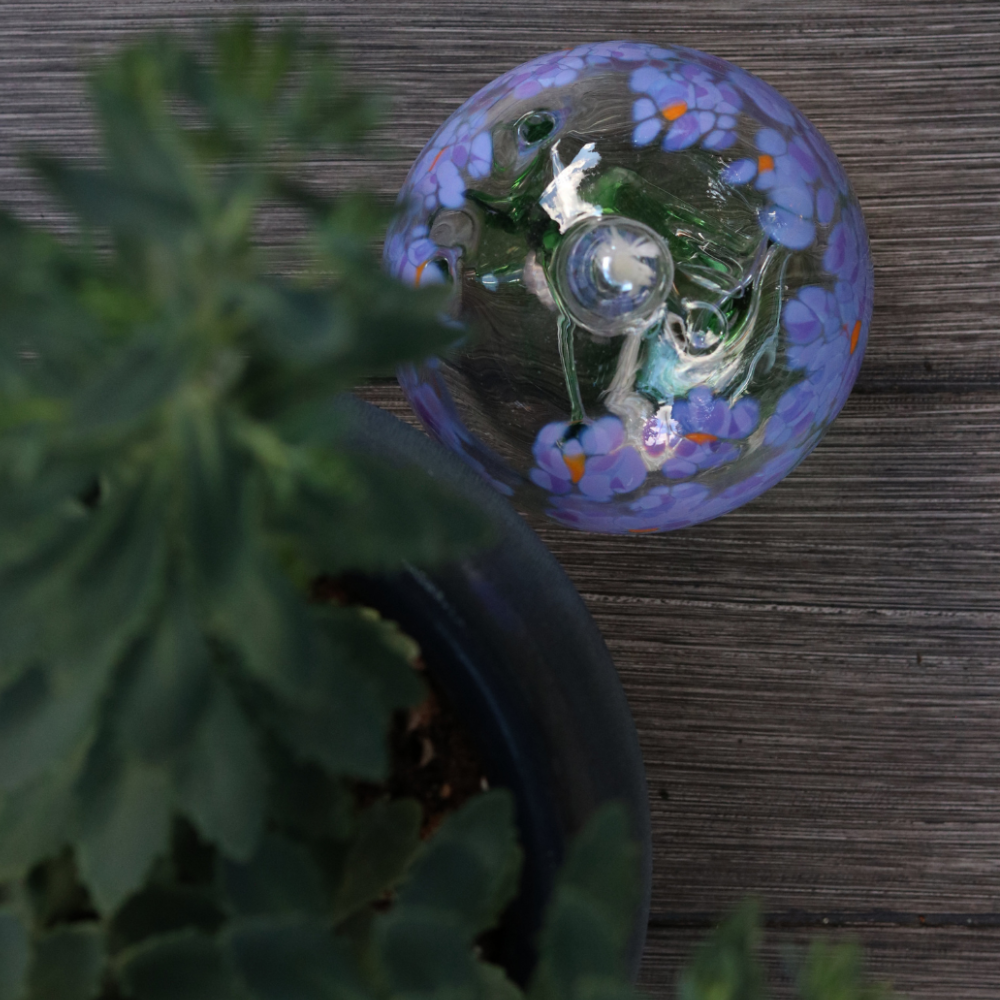 Decoration
Use the oil lamp indoors or outdoors to create a soft-flame ambiance.
The oil lamp is perfect in any fire safe location because there is not worry of wax damaging surfaces.
*Pictured: Best Wishes Blossom Oil Lamp
Reviews
5.0
Based on 2 reviews
GET THE LOOK
You may like...
CONTINUE