Story
Use & Care
Product Specs
Story
The inside of the card reads "As many leaves that are on a tree is as many blessings that we each have in our lives. Just as all the leaves combine to create the full, leafy top of a tree, so do all of our blessings combine to a full and meaningful life. With care and attention, we can grow our blessings and the blessings of others by nurturing, just as we would nurture a tree. The Tree of Blessings reminds us that there is no blessing too big or too small that doesn't add to the fullness of life."
Use & Care
Write an additional message
Place the card in the provided envelope
Send or include with gift
Quick Notes
Matte card stock
Envelope included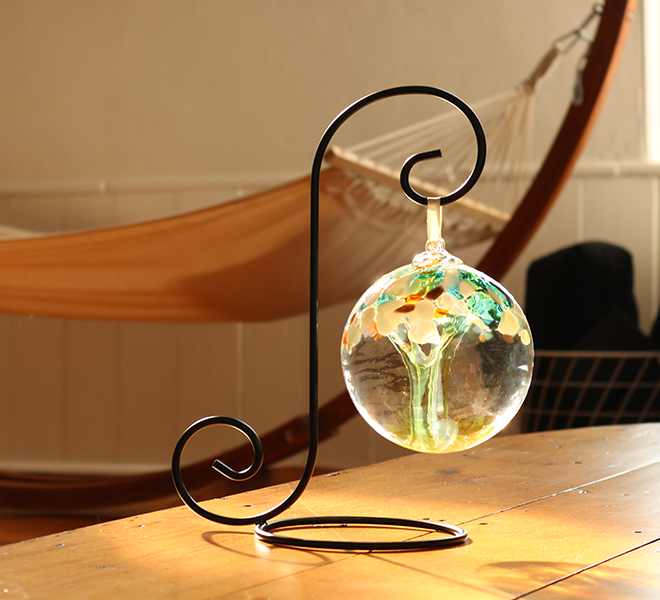 Gifting
Gift the Tree of Blessings Card to a new baby's parents or to someone who you consider a blessing you're your life.
GET THE LOOK
You may like...
CONTINUE