Story
Use & Care
Product Specs
Story
The inside of this card reads "We are the gardeners of our lives and we tend to our lives like careful gardeners - sowing seeds of hope, plowing new rows ahead with courage, cultivating relationships and having faith that our efforts will reflect our plans. And as trees stretch and the flowers bloom, an awakening unfolds and our gardens and lives begin to reflect all the possibilities of our new starts, that we began in earnest so long ago. The season of Spring is a desire for beauty, warmth and love in our lives and in the world around us. The Tree of Spring shows us that what we start with hope, will blossom and expand with love."
Use & Care
Write an additional message
Place the card in the provided envelope
Send or include with gift
Quick Notes
Matte card stock
Envelope included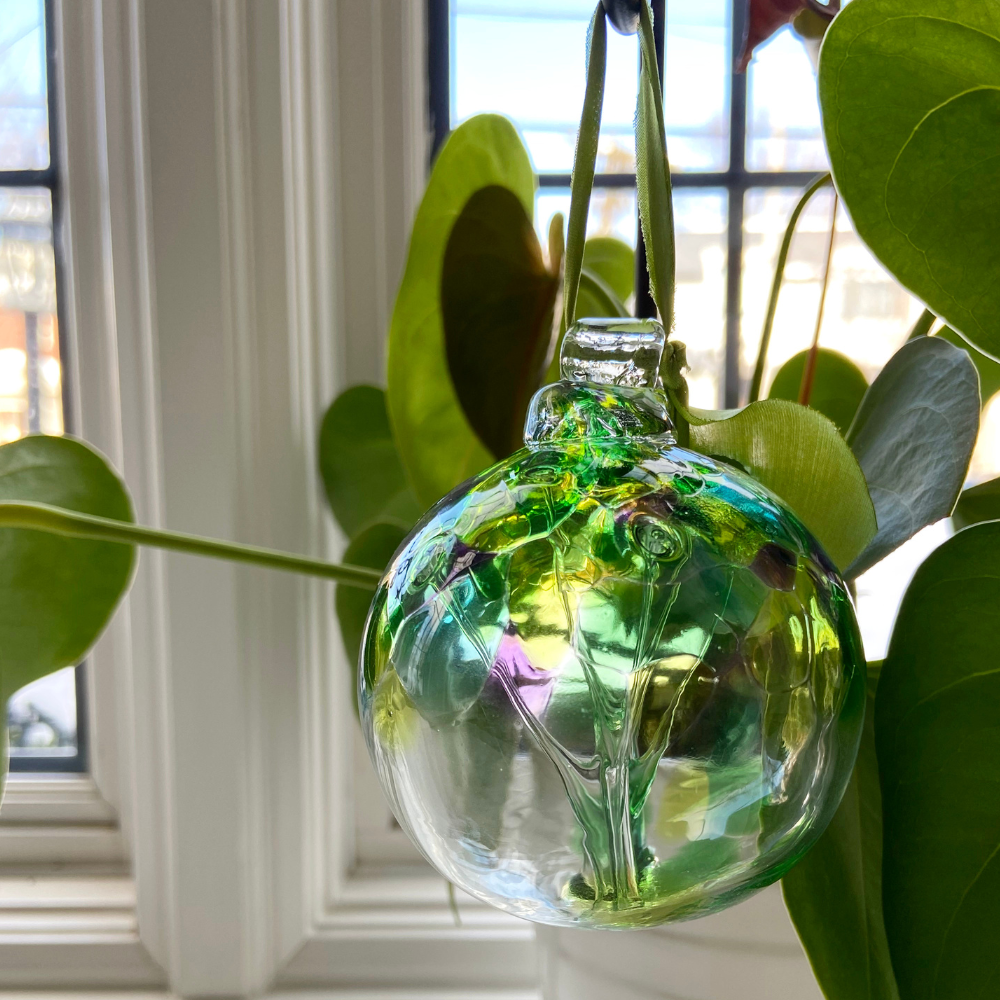 Gifting
The Tree of Spring Card is a great birthday card for anyone born in the spring.
*Pictured: 2" Tree of Spring
GET THE LOOK
You may like...
CONTINUE