Story
Use & Care
Product Specs
Story
The inside of this card reads "We are the gardeners of our lives and we tend to our lives like a peaceful gardener - resting in the quiet, finding warmth in simple pleasures and finding patience in making plans. And as we rest like the flower bulbs buried under the snow, we know that when the time is right, we will burst forth with new energy, passion and light to bring goodness into our friendships and communities. The season of Winter is a desire for reflection, stillness and a deepening of the relationships with those we love and care for. The Tree of Winter shows us that times of rest and introspection bring forth renewal and the knowledge that life's best warmth comes from cultivating love, friendship and family."
Use & Care
Write an additional message
Place the card in the provided envelope
Send or include with gift
Quick Notes
Matte card stock
Envelope included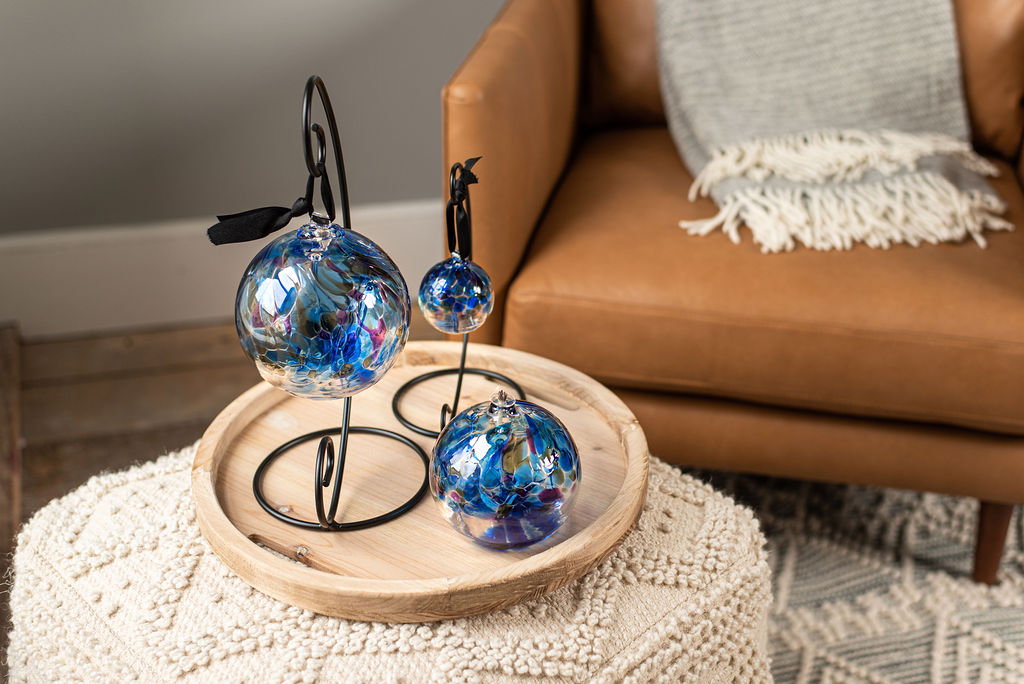 Gifting
The Tree of Winter Card is a great birthday card to anyone born in the Winter.
*Pictured: 6" Tree of Winter on a Large Curved Single Ornmnament Holder, 2" Tree of Winter on a Small Curved Single Ornament Holder, Tree of Winter Oil Lamp
GET THE LOOK
You may like...
CONTINUE