Story
Use & Care
Product Specs
Story
The inside of the card reads "Those born in the month of June are creative, humorous and sociable. Energetic and genuine, a person born in this month will bring adventure and excitement to everything they do. The colors of this Birthday Wish hold the powers of tranquility, longevity and health.
"'A birthday wish from me to you, in hopes that all your wishes come true!'"
Use & Care
Write an additional message
Place the card in the provided envelope
Send or include with gift
Quick Notes
Matte card stock
Envelope included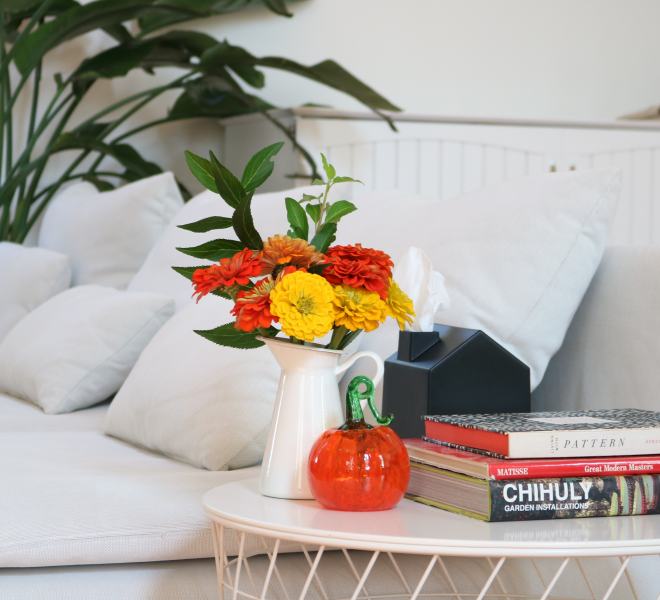 Gifting
Gift this card to someone with a June Birthday in your life.
*Pictured: 3" Orange Round Pumpkin
GET THE LOOK
You may like...
CONTINUE