Story
Use & Care
Product Specs
Story
The story tag reads "Water moves to collect all streams and riverways. Combined they form a powerful movement that can change and alter the landscape. Water is the link between communities, relationships and bringing people together. The challenge of the water element is to collect the people in our lives and achieve together what one could not accomplish alone."
Use & Care
Empty the essential oil into the diffuser. Put the reeds in the diffuser ensuring that the end is submerged in the essential oil. Let the reeds soak up the oil and enjoy the scent!
To clean your Kitras Art Glass item use a damp cloth and lightly rub it around the outside of the glass. Do this when you notice the glass has lost some of its brilliance. A simple cleaning will bring the sparkle back!
Dimensions
width 3.75", height 3.5", height with opening 3.75", weight 0.5 lbs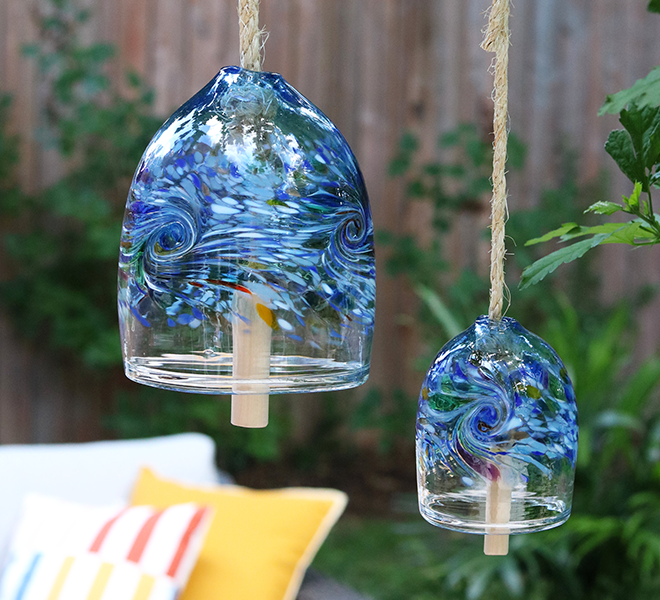 Gifting
Gift for any gift-giving occasion.
The Water Diffuser is the perfect gift for the person in your life who cares about the environment.
This is an alternative gift option for the person in your life who enjoys scented candles.
*Pictured: Water Bell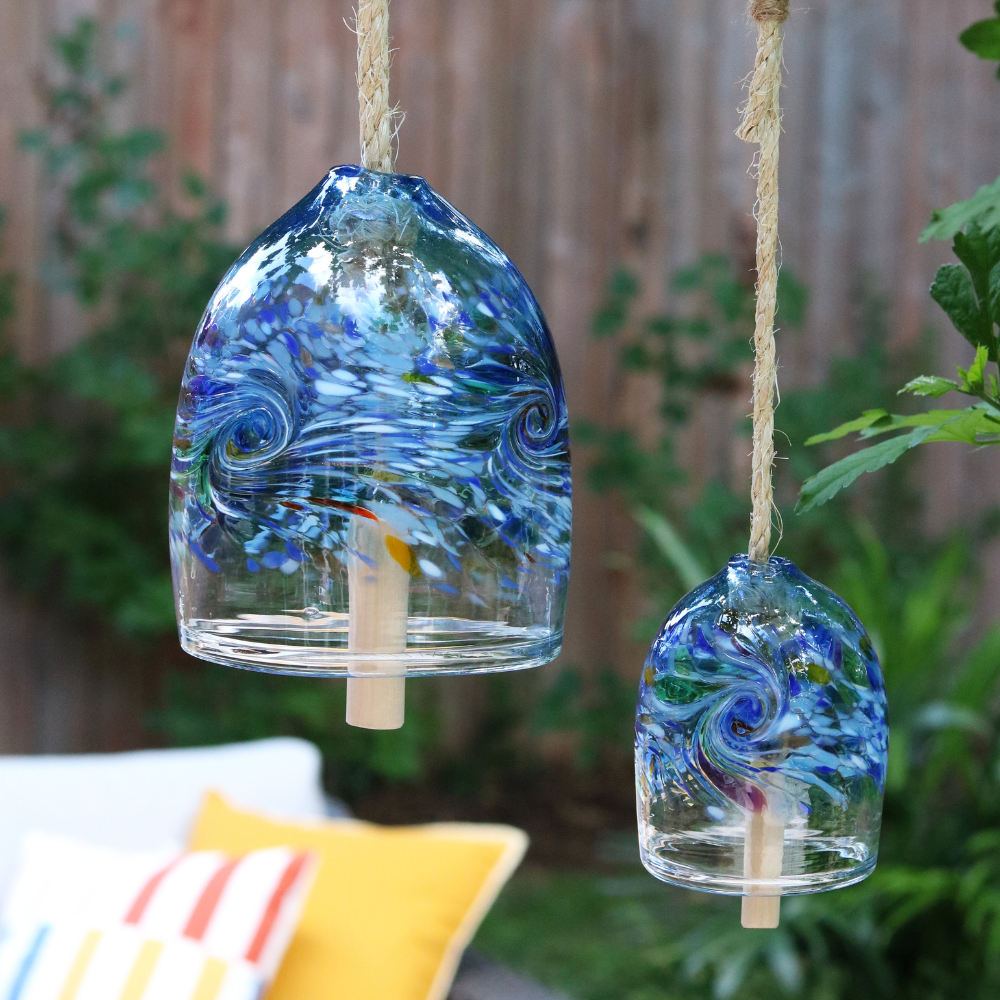 Decoration
Place anywhere that you would use an air freshener for a fresh scent and beautiful décor piece.
*Pictured: Water Bell
Reviews
2.0
Based on 1 review
GET THE LOOK
You may like...
CONTINUE