Use & Care
- Easily switch magnets for the season, a holiday, or a family celebration.
- Dust with dry cloth or gently wash with soap and water.
Dimensions
- Tree measures 15.4"h x 13"w
- Made in the USA.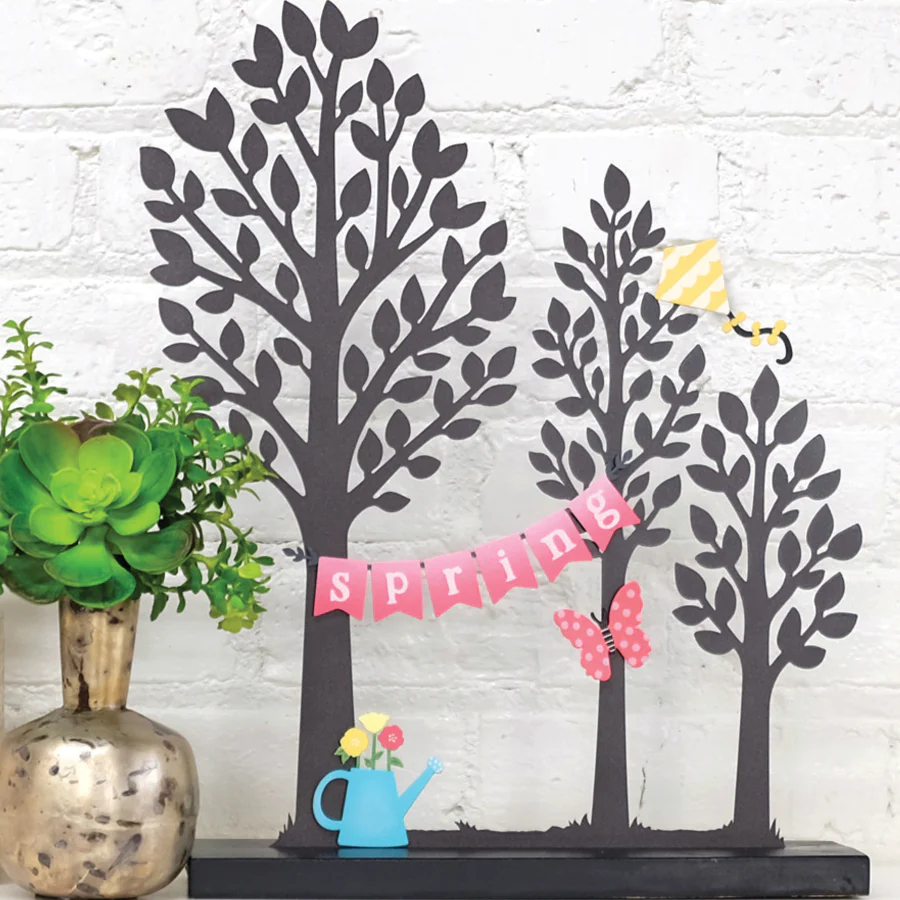 Decoration
Everyday Trees, or any metal decor, can be transformed with a little color, creativity, and some seriously strong magnets from Roeda, the final creation is up to you!