Story
Use & Care
Product Specs
Story
The story tag reads "Each Kitras stand is designed at the Kitras Art Glass studio and manufactured in Ontario, Canada. These stands are created to showcase Kitras glass in the best way possible, so that each piece dazzles and delights!"
Use & Care
Ornaments should not be hung directly from the glass loop on the metal, or from the plastic story-tag loop. We recommend hanging ornaments with a flexible medium such as ribbon, fishing line, twine, etc. These materials are not included with stands or ornaments.
The Wall Hook holds Kitras ornaments that are 3" to 6" in size.
Dimensions
width 6.5", height 6", diameter 1/4", weight 0.28 lbs
hardware opening 5/16" diameter (for screws)
Hardware
Screws and optional washers not included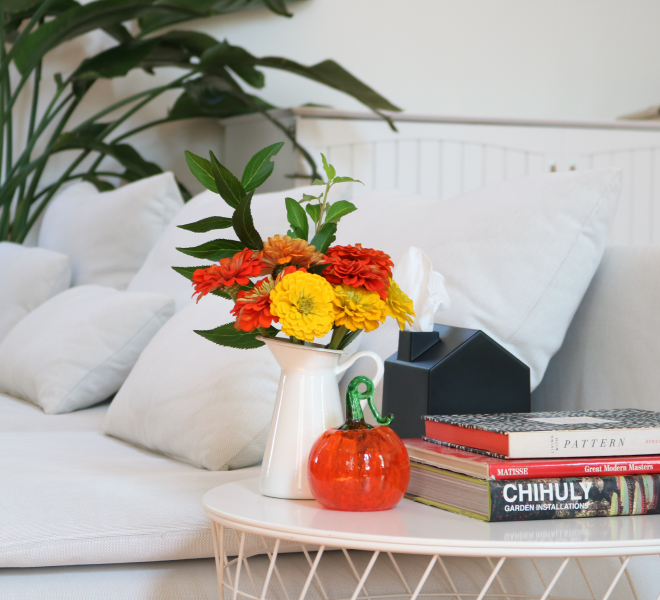 Gifting
The Wall Hook is best gifted with a Kitras ornament or to someone who is looking for a way to easily hang a Kitras ornament.
Pictured: 3" Orange Round Glass Pumpkin.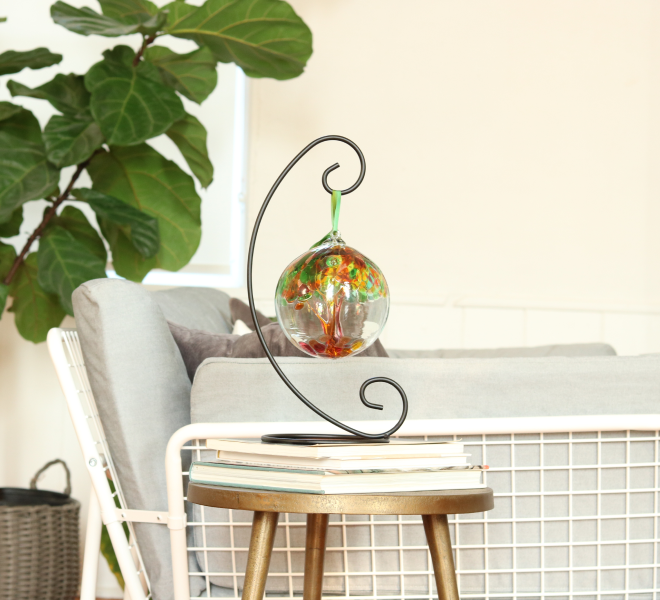 Decoration
Use the Wall Hook to display your Kitras ornaments from 3" to 6" inside or outside.
*Pictured: 6" Tree of Sisters on a Curved Single Ornament Holder.
Reviews
3.5
Based on 2 reviews
GET THE LOOK
You may like...
CONTINUE